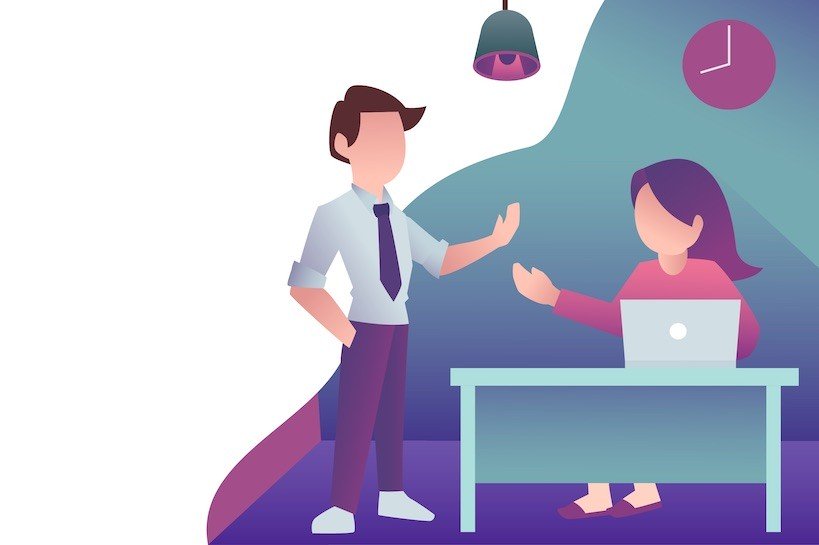 Business Development Manager Job Description & Responsibilities
This Business Development Manager job description template is crafted to help you attract the most qualified candidates for your company. Make sure to customize it to your job opening by including requirements, benefits, and perks specific to the role and your company.
A Business Development Manager is a senior sales executive responsible for improving an organisation's financial growth. In other words, a BDM is the driving force behind lead generation and sales.
What are the Business Development Manager Responsibilities?
The primary role of the Business Development Manager is to generate new prospects by research, cold calling and emailing, networking or advertising, and then allocate resources to exploit those opportunities and convert leads into customers with persuasive pitches.
An experience Business Development Manager develops and maintains client relationships, grows and retains valuable accounts and provides support that will continually improve the relationship between customer and business.
Business Development Manager Job Description Template
Success Inc. is looking for an experienced, ambitious and energetic Business Development Manager to join and help us expand our sales efforts. You'll be part of fast-paced team and work closely with management to map sustainable financial growth through lead generation, sales and building strong relationships with customers.
We are looking for a tenacious and metrics-driven Business Development MAnager who has a proven track record of increasing sales, building meaningful client relationships and championing new ways of supporting our customers.
Business Development Manager Requirements
BA/BS in Marketing, Finance, Business, or related field preferred. MBA or other related graduate degree a plus.
5+ years of Sales experience
Ability to qualify leads and counterparties rigorously
Experience negotiating deals and working with partners to scope and implement projects.
Excellent written, verbal and presentation skills.
Ability to juggle and prioritize many different tasks simultaneously, and enjoy collaborating with a wide range of people.
Experience speaking to and negotiating with C-Suite and Senior Executives at medium to enterprise-level companies
Availability during regular business hours to schedule calls with prospects.
Strong problem solving skills and willingness to think outside the box and roll up one's sleeves to get the job done
Business Development Manager Responsibilities
Build a robust pipeline of opportunities within your market, researching, identifying and approaching top-quality prospects and partners.
Work with our team to develop proposals that effectively communicate our value proposition, and addresses the client's needs and objectives.
Following up new business opportunities and setting up meetings.
Planning and preparing presentations, set up meetings between C-Level executives and our leadership.
Communicating new product developments to prospective clients.
Identify opportunities for campaigns, services, and distribution channels that will lead to an increase in sales.
Forecast sales targets and ensure they are met by the team, Ensure that data is accurately entered and managed within the company's CRM or other sales management system.
Work with marketing staff to ensure that prerequisites (like prequalification or getting on a vendor list) are fulfilled within a timely manner.
Present business development training and mentoring to business developers and other internal staff.