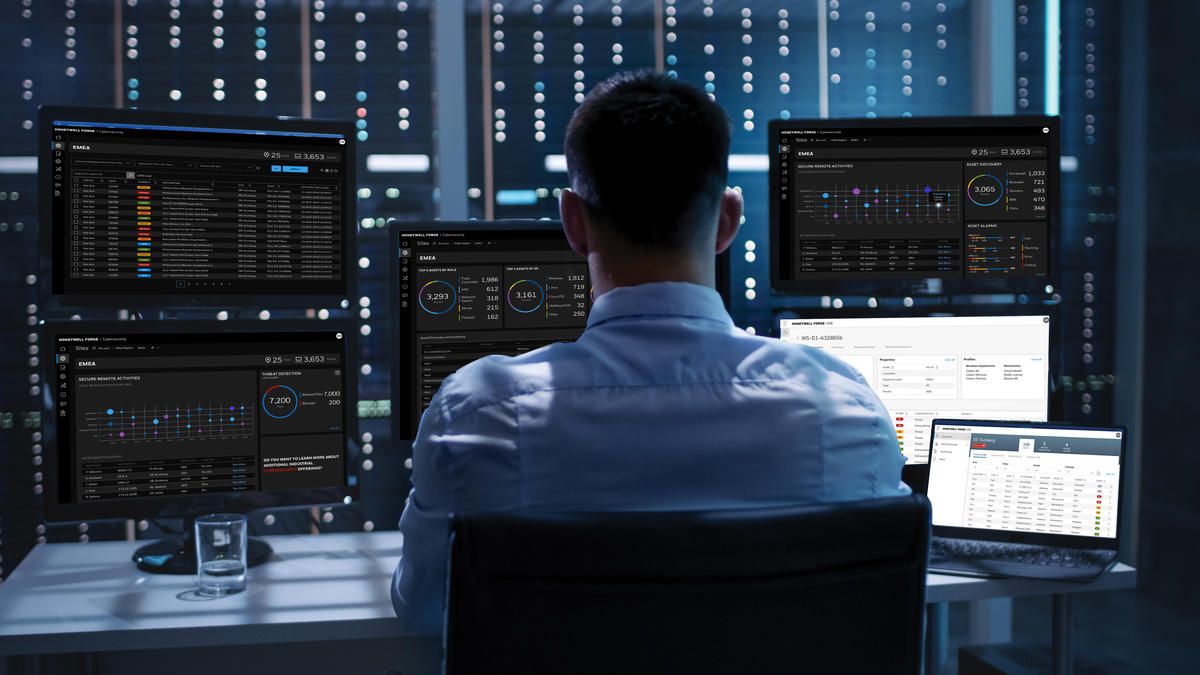 Cyber Security Specialist Job Description & Responsibilities
This Cyber Security Specialist job description template is crafted to help you attract the most qualified candidates for your company. Make sure to customize it to your job opening by including requirements, benefits, and perks specific to the role and your company.
As a cyber-security specialist, you are the front line of defense for the safety and integrity of the company's digital information. Working closely with management, you will be responsible for securing the company's computer systems from threats, establishing file-access permissions, and ensuring uninterrupted operations. You will pinpoint weaknesses in the company's computer system and implement the procedures and software needed to secure it while allowing the company to function optimally.
What are the Cybersecurity Specialist Responsibilities?
Using analytical and forensic expertise, the cybersecurity specialist will be required to identify computer vulnerabilities to threats such as viruses, malware, and hacking.
You'll provide solutions to protect the company from a constantly evolving hostile environment of cybercrimes run by cunning cybercriminals, intent on causing harm through service interruptions, identity and financial theft, and inappropriate use of company information and communication channels.
It is up to the cybersecurity specialist to monitor the company's defenses, track unauthorized intrusions, and protect the company's IT systems with hardware and software solutions that reduce risk. He or she creates firewalls, monitors the use of the organization's data files, and manages user access of company information in order to safeguard and protect the network.
To conduct his or her role successfully, the cybersecurity specialist must always be informed of new threats as they are released and devise ways to protect the business' networks. He/she will educate and train users in security awareness and establish policies and procedures regarding cybercrime prevention.
Cyber Security Specialist Job Description Template
Success Inc. seeks a detail-oriented computer genius with expertise in planning, coordinating, and implementing information security systems. The desired candidate will be proficient in analysis, forensics, reverse-engineering, and in allaying cybersecurity risks for our company's information network.
Cyber Security Specialist Responsibilities:
Develop, update, and implement security measures and controls.
Secure digital files and information systems, protecting them from unauthorized access or tampering.
Provide technical support and monitor security access.
Perform regular internal and external security audits.
Design intruder detection and prevention systems to prevent network invasion.
Analyze the source of security breaches.  
Recommend and implement security tools and anti-malware software.
Determine, adapt, and maintain corporate security procedures and policies.
Provide staff with security awareness training.
Coordinate security measures with external contacts.
Inform management of security vulnerabilities.
Identify cybercrime perpetrators and liaise with the appropriate authorities if necessary.
Cyber Security Specialist Requirements:
You possess a Bachelor's or Master's degree in computer science, business administration in information technology, or a related discipline.
You have 3+ years cybersecurity implementation experience on Windows, UNIX, and Linux operating systems.
You are proficient in PHP, Java, JavaScript, and C++ programming languages.
You have successfully executed a DLP (data loss prevention) plan.
You have experience with vulnerability management software tools, SpyBot, Qualys, and Altera.
You possess a passionate understanding of cloud computing.
You exhibit dependability and integrity.
You have an instinct for detail.
You understand hackers' motivation and possess a passion to prevail over attacks.
You have the ability to adapt to rapid changes and are driven by an innate curiosity to reverse engineer attacks and develop solutions.
You have excellent report writing and communication skills.
You have the ability to multitask and work well independently or with a team.
You possess an aptitude for time and budget management.
Industry certifications considered highly desirable are:
Certified Information Security Manager (CISM)
Certified Information Systems Security Professional (CISSP)
Certified in Risk and Information Systems Control
Certified Information Systems Auditor (CISA)
Global Information Assurance Certification
A cybersecurity specialist is vital to an organization's ongoing viability and performance. Ensuring the security of the company's information systems is a priority. This job description template will assist you to identify qualified candidates for this critical role.