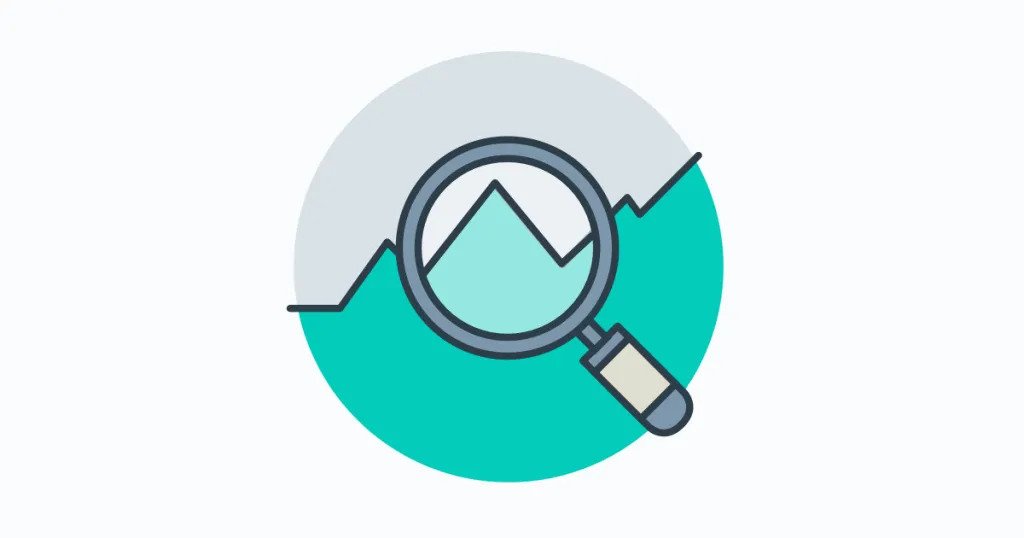 Data Analyst Job Description & Responsibilities
This Data Analyst job description template is crafted to help you attract the most qualified candidates for your company. Make sure to customize it to your job opening by including requirements, benefits, and perks specific to the role and your company.
As a Data Analyst, your main responsibility is to translate data into plain English and use it to help companies make better business decisions. Data Analysts often will play a key task in all data projects and work alongside experienced Data Scientists on data collection, statistical analysis, pattern recognition and communication.
What are the Data Analyst Responsibilities?
As a Data Analyst in a company, you'll be responsible for data collection, organization and analysis. You will be the master of digging into various data sources and finding the "why" behind the data.  You'll be tasked with answering data-related questions in the form of charts, graphs and tables that can be presented to the company.
Data collection from literally hundreds of different sources forms a major part of a data analyst's daily work. The analyst must then use his or her initiative to interpret the raw data and identify any patterns in it, interpretations which might be included in a presentation or report.
To begin analyzing data, data analysts must be able to render it visible. Compiling Excel spreadsheets and using Visual Basic for Applications will constitute another routine part of the work, as will coding and re-coding data contained within various databases to identify patterns.
Writing clear reports for various members of a company at different levels of seniority is a core part of a data analyst's routine work, in which the findings of the data analysis must be presented in an accessible and unambiguous way, often with the use of graphic features such as graphs. Taking part in meetings and presentations to convey the findings is also a regular feature of data analyst jobs.
Data Analyst Job Description Template
We're looking for a pragmatic, detail-oriented Data Analyst to join the data team at Success Inc. You'll be responsible for collecting, maintaining and analyzing data that can be translated into insights to guide our business strategy as well as inform product development efforts.
You will be an expert in managing and analyzing large sets of data, maintaining data integrity and communicating relevant insights to the company.
The ideal person for this role loves to collaborate with other Data professionals, engineers, and business or operations experts to understand and address their data needs.
Data Analyst Requirements
2+ years of experience in data, consulting, analytics or a related function involving quantitative data analysis to solve problems.
Technical expertise regarding data models, database design development, data mining and segmentation techniques.
Strong analytical skills with the ability to collect, organize, analyze, and disseminate significant amounts of information with attention to detail and accuracy.
Proficiency in using query languages such as SQL, Hive, Pig.
Experience with data visualization tools.
Great project management skills and the ability to bring the abstract into focus.
Adept at queries, report writing and presenting findings.
Data-oriented personality, great communication skills, and an excellent eye for details.
BS in Mathematics, Economics, Computer Science, Information Management or Statistics is a plus.
Data Analyst Responsibilities
Acquire data from primary or secondary data sources and maintain databases/data systems.
Interpret data, analyze results using statistical techniques and provide ongoing reports.
Develop and implement databases, data collection systems, data analytics and other strategies that optimize statistical efficiency and quality.
Use data to answer key questions about the business.
Deliver takeaways from data with statistical significance.
Own and maintain all dashboards, ongoing reporting reports, and ad hoc requests from the organization.
Work with management to prioritize business and information needs.
Be the go to person for any ad-hoc data-related questions.