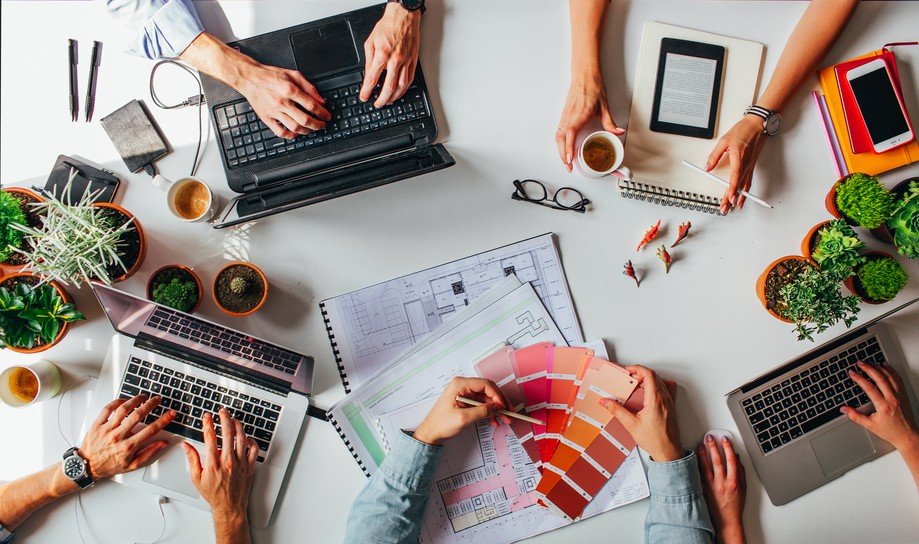 Marketing Director Job Description & Responsibilities
This Marketing Director job description template is crafted to help you attract the most qualified candidates for your company. Make sure to customize it to your job opening by including requirements, benefits, and perks specific to the role and your company.
A Marketing Director is responsible for establishing marketing strategies that will promote the company's products or services. The Marketing Director oversees the team that will be applying these strategies to make sure that they are meeting the company's goals and staying within budget. He/she also ensures that projects are completed on time.
A Marketing Director works with different teams in the company to develop marketing strategies for launching new products and to promote existing products. S/he creates the digital marketing initiatives, designs PR campaigns, and organizes events to give the sales and marketing teams the opportunities to advertise company products and services. The Marketing Director then should be able and prepared to work with Product Management and Sales teams.
What are the Marketing Director Responsibilities?
A Marketing Director's responsibility is to develop and implement marketing and communication strategies that convey the company's brand.
This is achieved through collaboration with the Product Management team to designate appropriate marketing materials and with the Sales team to determine the appropriate presentation for target audiences. The Marketing Director will also need to steer the marketing team's daily activities and the company's social media efforts.
The Marketing Director should be up to date on trends in marketing and consumer demands in order to keep the company's products competitive and relevant.
Marketing Director Job Description Template
Success Inc. is looking for an experienced, driven Marketing Director to assist with our marketing efforts. We are looking for someone to manage an enthusiastic, high-performance marketing team and work closely with Product Management and Sales. You will be tasked with coordinating our company's communication and marketing strategies to ensure consistency and synchronization throughout the marketing process.
We are looking for an assertive and energetic leader with proven experience of successfully running a marketing team and marketing campaigns. Being highly competent in product branding is a great advantage.
Marketing Director Requirements:
You have a Bachelor's or Master's degree in Marketing, Communications, or Business.
You have 3+ years experience in marketing and managing a marketing team.
You possess proven marketing campaign experience.
You bring experience with digital marketing such as social media and content marketing.
You have budget management expertise.
You employ strong copywriting skills.
You have effective time-management and multitasking skills.
You are professional and entrepreneurial.
You are highly competent in managing projects and stakeholders.
You have excellent interpersonal, written, and oral communication skills.
You pay attention to detail.
You possess competency in Microsoft applications including Word, Excel, and Outlook.
Marketing Director Responsibilities:
Oversee the marketing department.
Plan, lead, coordinate, and communicate marketing projects from start to finish.
Identify the company's target audience.
Investigate consumer demand for the company's products and services.
Work with the sales teams to develop pricing strategies with an eye on customer satisfaction while optimizing profitability and market share.
Work with the advertising team to develop and manage promotions and advertising campaigns.
Develop budgets and monitor the finances for marketing projects.
Build brand awareness and positioning.
Organize company events.
Oversee social media marketing strategies and content marketing.
If you are an experienced Marketing Director and would like to become part of a dynamic team, this is the opportunity for you. We look forward to welcoming you to our organization.