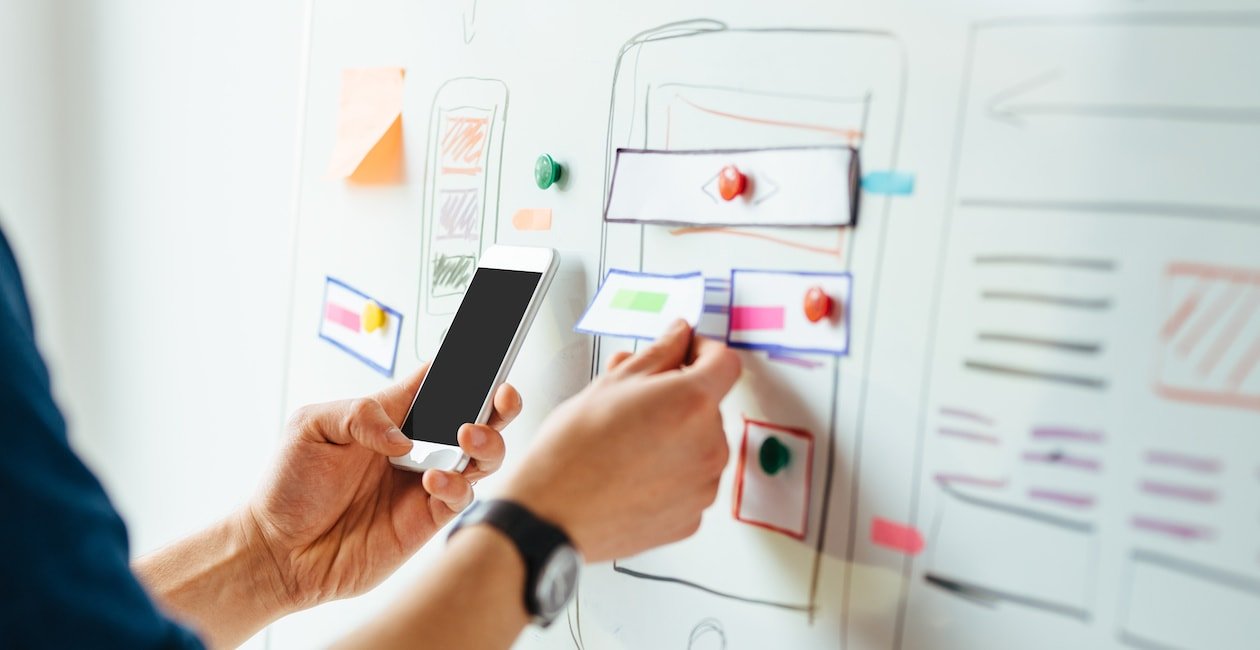 Product Designer Job Description & Responsibilities
This Product Designer job description template is crafted to help you attract the most qualified candidates for your company. Make sure to customize it to your job opening by including requirements, benefits, and perks specific to the role and your company.
As a Product Designer, your main responsibility is to take broad ideas and needs into simple, functional, beautiful products and features.
You'll work alongside Product Managers, developers, and other designers to define and deliver new features, translate concepts into living, breathing prototypes, and iterate on interactions, animations, and details to deliver pixel-perfect experiences
What are the Product Designer Responsibilities?
As a Product Designer in a company, you'll work closely with product and engineering teams to conceptualize, design and deliver product and features.
From sketching a new feature in paper to tweaking pixels right before launch, you'll be in charge of realizing broad concepts into simple, functional and elegant user experiences.
Product Designer Job Description Template
We're looking for a enthusiastic Product Designer with a passion for user interfaces, user experiences and design to join the Product team at Success Inc.
You'll be responsible for designing delightful user experiences, collaborating with cross-functional teams, and creating user interfaces that solve users pain points.
The ideal person for this role loves to collaborate with other teams to craft the perfect product, and leverage interaction, UI, and visual design to do the best work.
Product Designer Requirements
A proven track record of user interface design, across a number of products that have been used by different demographics
Experience with prototyping and taking a product from the idea stage through to launch and beyond.
Ability to take the product's mission, user research and analytics data and translate into clear, simple UIs.
Strong knowledge of current UX best practices, including user research and accessibility across mobile and web
Experience with front-end development, including HTML, CSS and Javascript is a plus.
Proficient in Sketch, Photoshop, Illustrator, or other design tools.
You have a portfolio of visually consistent and relevant mobile design work that you're proud to share with us.
You have excellent written communication skills, know how to receive and deliver constructive criticism, and work well in an agile team.
Product Designer Responsibilities
Create thoughtful and appropriate solutions to design challenges of all sizes by translating research insights into beautiful and engaging user interfaces which satisfy user needs, business requirements* and technical constraints.
Work in one of our multi­disciplinary product teams and collaborate with our Director of Design, stakeholders and engineers in an iterative, transparent and feedback driven process.
Produce engaging experiences using sketches, storyboards, information architecture blueprints and prototypes to collect feedback and iteratively improve and support the design process.
Translate wireframes and experiences into highly-polished visual composites with attention to interaction design whilst following style and brand guidelines.
Collaborate cross-functionally with product management, engineering and user research to ensure a smooth, data-driven product development process
Design and prototype elegant and highly useful flows and experiences across multiple media
Create user flows, wireframes, site maps, customer journey maps, and other tools to guide the product development process.
Collaborate with product managers and engineers to conceptualize, document, design and develop new product concepts.
Create high-fidelity mockups and work with engineers and product managers to oversee UI design implementation, while also serving as an advocate for design in strategic product decisions.
Develop comprehensive annotated design specifications and functional documentation for our engineering team.
Work with engineering team to help develop UI pattern toolkits.