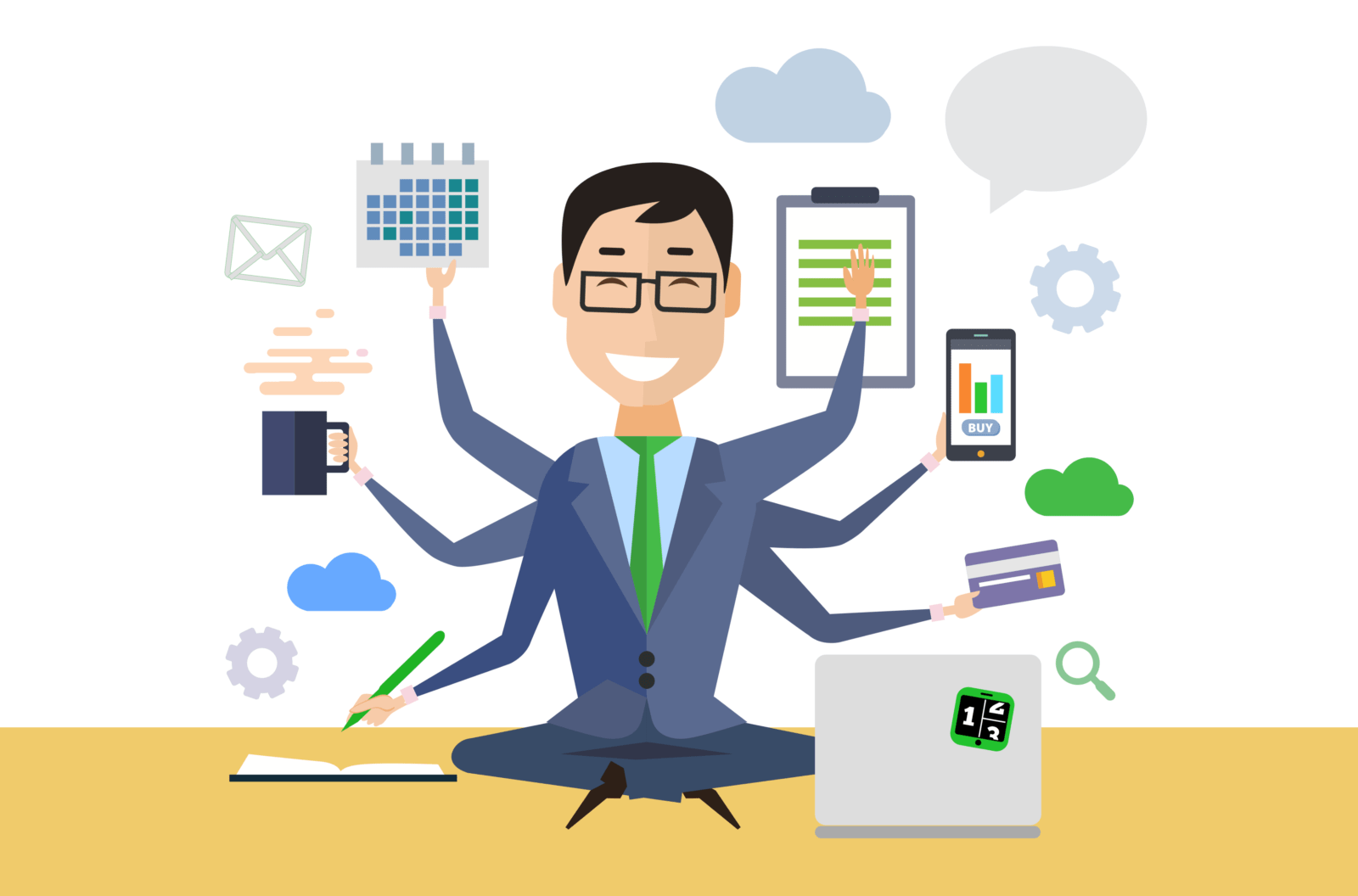 Product Manager Job Description & Responsibilities
This Product Manager job description template is crafted to help you attract the most qualified candidates for your company. Make sure to customize it to your job opening by including requirements, benefits, and perks specific to the role and your company.
A Product Manager (or PM for short) is responsible for the strategy, roadmap, and feature definition of a product in a software organization. She absorbs, collects and prioritize input from multiple sources and comes up with product solutions that drive business goals.
A PM then coordinates company resources and teams to manage the roadmap and achieve those solutions. For that reason, she should be comfortable working with Design, Marketing, Engineering and Sales to chart the direction of the product using data-driven hypothesis and testing.
What are the Product Manager Responsibilities?
A Product Manager's responsibility is to drive the entire vision and delivery of new products, features or business units to keep the organization relevant and competitive.
This involves conducting market research and customer research, roadmap planning, prioritization, execution and finally, coordinating go-to-market strategies when launching a new product or feature.
To conduct this role successfully, a Product Manager must engage stakeholders in all areas of the organization – from leadership, to data, or support.
Product Manager Job Description Template
Success Inc. is looking for an experienced, talented Product Manager to join and help us shape our product. You'll be a part of a energetic, fast-paced team and work closely with Engineering, Design, Marketing and Sales to map the direction of the product and roll-out features that drive business goals.
We are looking for someone who can work across the entire product development cycle – customer research, UX discovery, hypothesis definition, wireframing, sprint planning, project management and product marketing.
Product Manager Requirements
3+ years of experience in software product management
Bachelor's degree in a relevant field or equivalent experience
A proven track record of working with designers, engineers, and various stakeholders to coordinate, plan, execute, and track product releases from beginning to end.
Excellent written and verbal communication skills
Outstanding project and time management skills
Strong problem solving skills and willingness to think outside the box and roll up one's sleeves to get the job done
You don't need to be a senior software engineer, but a technical background is a plus
Familiarity with agile software development methodologies is also a plus.
Product Manager Responsibilities
Drive the entire vision and delivery of new products, features to keep the business relevant and competitive
Conduct market and customer research to identify potential features or releases
Manage the roadmap, prioritize product opportunities, refine feature ideas and maintain existing features to drive business goals.
Maintain and update existing features.
Produce high-level product requirements, iterate with your design and engineering teams.
Engage stakeholders in leadership, research, data, and support, and a coordinate across teams to maintain product and strategy alignment.
Coordinate go-to-market strategies when launching a new product or feature.