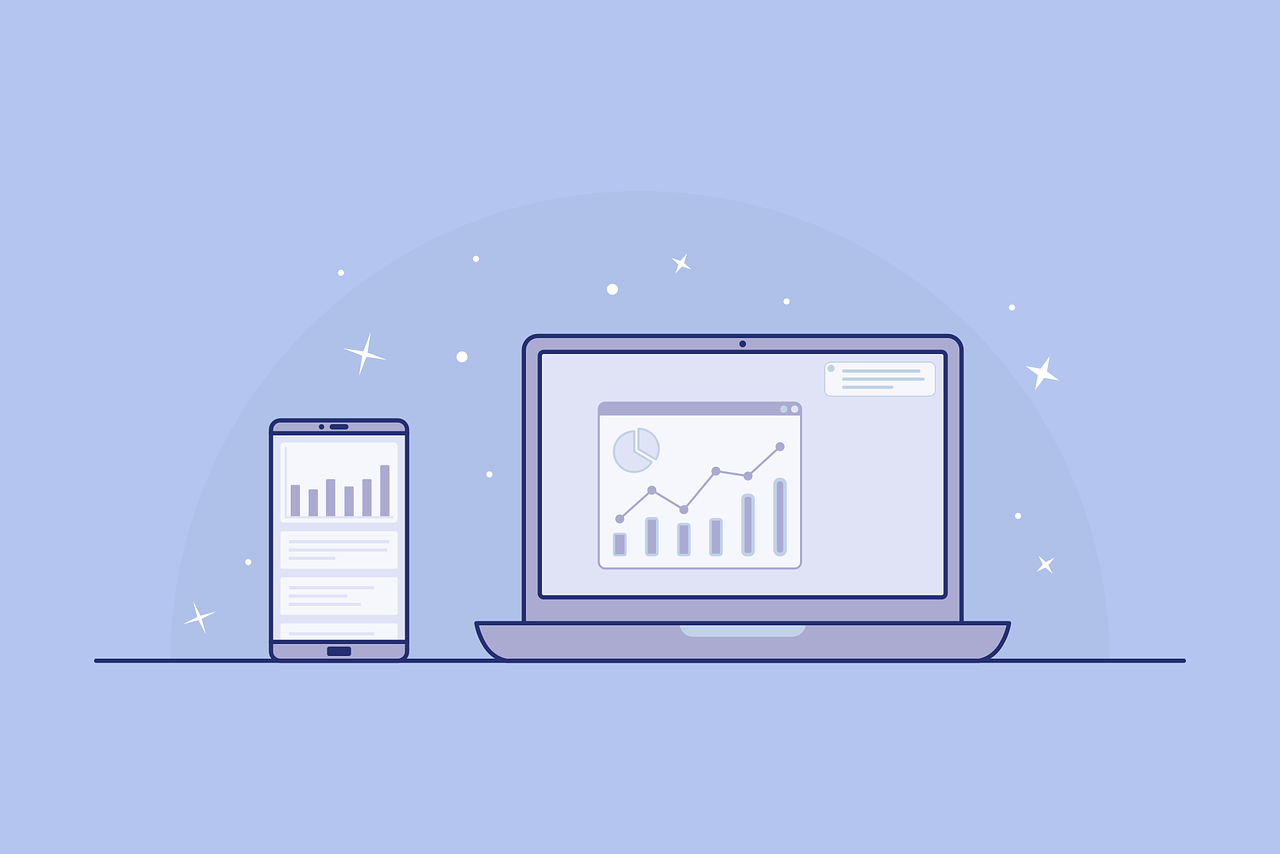 Top 10 In-Demand Tech Skills You Need to Have in 2021
The tech and coding age now demand workers who are able to handle complex situations and bring more expertise to the table. If you're planning to switch careers or maximize your marketability, here are some of the most in-demand tech skills you need to have today.
✅ Looking for a new job? +153 blockchain companies hiring right now!
AI and Machine Learning
Artificial intelligence and machine learning can be confusing for some, but to put it simply, AI is the concept of machines being able to carry out tasks in a manner that is "smart". Machine learning is an application of AI and it is a way to let computers know how to use all available data to make a decision or execute a task more efficiently.
There's a lack of skilled people in the field of artificial intelligence and machine learning. According to Sultan Meghji, the 25-year veteran of internet/web/AI, fintech, biotech, innovation, and transformation, it is hard to find technology leaders who can manage teams made of AI and data science. So, if you really want to start learning AI, there are courses available online and on platforms like Udemy or Coursera.
It is estimated that there will be a 60% increase in demand for AI and machine learning specialists in 2019.
AI researchers can get as much as $1 million annually, while machine learning engineers can make an average of $114,000 or more.
Computer vision engineering
This field of tech and engineering aims to develop scripts and applications that will allow computers to have a high-level understanding from videos and images. For instance, they develop scripts that teach computers or robots to identify and position certain objects. A good understanding of math is helpful if you want to be a successful computer visual engineer.
Computer vision engineers make between $138,000 to $160,000 annually.
Data science
Data science can be defined as obtaining insights and information out of data, using a blend of various tools, algorithms, and machine learning principles. Data scientists are much needed in key industries like finance, banking, and healthcare because they enable businesses and organizations to make better, data-driven decisions.
According to LinkedIn's Most Promising Jobs 2018 report, job openings for Data Scientist roles have a 45% year-over-year growth rate.
A data scientist who also knows how to do data visualization to help people understand the significance of data is highly sought-after.
The median base salary for data scientists is $113,000.
Development (web, mobile, software)
Developers are responsible for designing, installing, testing and maintaining appropriate systems for web, mobile and software. Businesses that want to stay relevant will need developers who can build mobile apps for them and help them streamline their business processes including inventories and sales using a backend system.
The average salary of developers can be somewhere between $75,000 to $110,000.
Cybersecurity
Cybersecurity experts are in demand due to the increasing attacks brought forth by hackers who want to steal customer information collected by companies. Data breaches could trigger lawsuits and could be very costly.
There is currently a huge gap in the market and it's estimated that there will be 3.5 million unfulfilled cybersecurity jobs by 2021. This means that if you learn this skill now, you'd have a huge chance of succeeding and securing well-paying jobs.
The average annual salary of cybersecurity experts is $82,768.
Cloud engineering
Cloud engineers are IT professionals who are responsible for developing solutions that make use of both in-house technology and outside systems in order to design, plan, manage, maintain and support cloud computing.
Jobs in cloud engineering and computing are a hot prospect right now, because of the lucrative paygrade.
Cloud engineers can earn a median salary of $125,000.
Business Intelligence analyst
BI analysts gather data through a number of ways and they are experienced with database technology, analytics, and reporting tools. They are much needed now because they provide data-driven analysis of competitors and accurate snapshots of where a company stands in the industry.
Businesses rely on BI analysts to pinpoint processes where they can reduce costs or allocate more resources to.
Analysts earn between $70,000 to $100,000 a year.
Database development
Database developers manage and develop database servers using efficient SQL codes. They prevent companies from spending additional costs by automating design and database development processes.
To be a successful database developer, you need to have strong problem-solving and troubleshooting skills.
SQL database developers can earn between $70,000 to $105,000.
Amazon Web Services
Amazon Web Services is a subsidiary of Amazon.com. AWS provides on-demand computing platforms, database, storage and analytics services. Software engineers, cloud technical managers, and solutions specialists are in demand right now, with Amazon hiring technical professionals from all over the world who can help them build and innovate more cloud computing systems.
Amazon software engineers can earn between $89,000 to $115,000.
DevOps
The word DevOps was coined by Patrick Debois, one of its gurus. DevOps refers to a combination of cultural philosophies, practices, and tools and its primary goal is to shorten the development life cycle and enable organizations to deliver applications and services faster.
The exponential rise in demand for DevOps engineers is attributed to the fact that companies have achieved significant success in delivering high-quality applications and they have experienced overwhelming returns compared with firms that don't employ these professionals.
The average yearly salary of a DevOps engineer is $91,000.